CHERISH AT CENTRAL PARK
Respect, dignity, and thoughtful consideration for each resident's unique background are the bedrock of The Cherish Way.
Cherish at Central Park crafts the best quality of life experience and delivers residents independent living optimized for each person.  Every resident is unique and all have abundant life experience with well-defined opinions and preferences about all things life. Respect, dignity, and thoughtful consideration for each resident's unique background are the bedrock of The Cherish Way.
The Cherish Way focuses all energy and attention on the quality of life for every resident. Well-being is more than the absence of disease or illness. Wellness is the perfect balance of a person's physical, mental, emotional, and social health factors like friendship. Happiness and overall life satisfaction are strongly connected to human health and well-being. The better you feel about yourself and your life the happier and healthier you will be.


Are you looking for a new home for your loved one?

Overwhelmed by options, unsure of the difference between independent living, assisted care, etc. etc.???

Why do all the 55+ living communities seem the same, offering the same services with all the same promises?  
Cherish at Central Park understands how challenging finding the perfect home for your loved one to live their best life can be.
The shape of a tennis racket is static. The design of the tennis racket has reached optimal shape, size, weight, etc. and brand to brand at first glance they all appear the same. If you are a tennis pro then your brand preference of racket is probably well-defined and the rookie won't know which they prefer.
The most common way for people to assess value and quality when purchasing products or services without prior knowledge is cost. If the product or service is more expensive than the competing brands it must be better. This is the case with wine for example for most people. If you want to impress your dinner party host who is a sommelier with a bottle of wine you will be more comfortable bringing an expensive bottle you don't know over an inexpensive unknown.
Most often, you get what you pay for. We are conditioned to assess value using this logic. When price points are the same and the services offered are seemingly identical according to marketing material promising the same things in the same way how do you make your choice with confidence?
Creating value for residents of retirement communities above and beyond industry standards is The Cherish Way. Cherish at Central Park is the outlier of independent living in Canada crafting resident experience prioritizing the quality of life of each resident.
Is your loved one is compatible with the population of the communities being short-listed for consideration?

Key Lifestyle Experience Elements

Food Service

The better independent living communities include in-house kitchens offering a variety of "home-cooked meals". Home-cooked meals are not all created equal and the majority of retirement homes serve ready-made, pre-cooked and reheated meals.

These third-party services are ok, some of them are comparable to all-inclusive resort buffet-type foods. Think of the food service offered at an all-inclusive resort in Mexico. The meals are decent on days one, two, maybe three, and then as the novelty of convenience wears off and you get used to the offering everything tastes the same.

Life is beautiful and a key factor determining the quality of life for any human anywhere on earth is the quality of the foods we eat. Our health and longevity are largely determined by the nutritional density of the foods we consume. Feeling good is essential to enjoying your life to the maximum potential.
Cherish serves delicious home-cooked meals prepared in-house every day. The Belvedere room is a wonderful social environment where new friendships are seeded, cultivated and blossom into meaningful life-long bonds.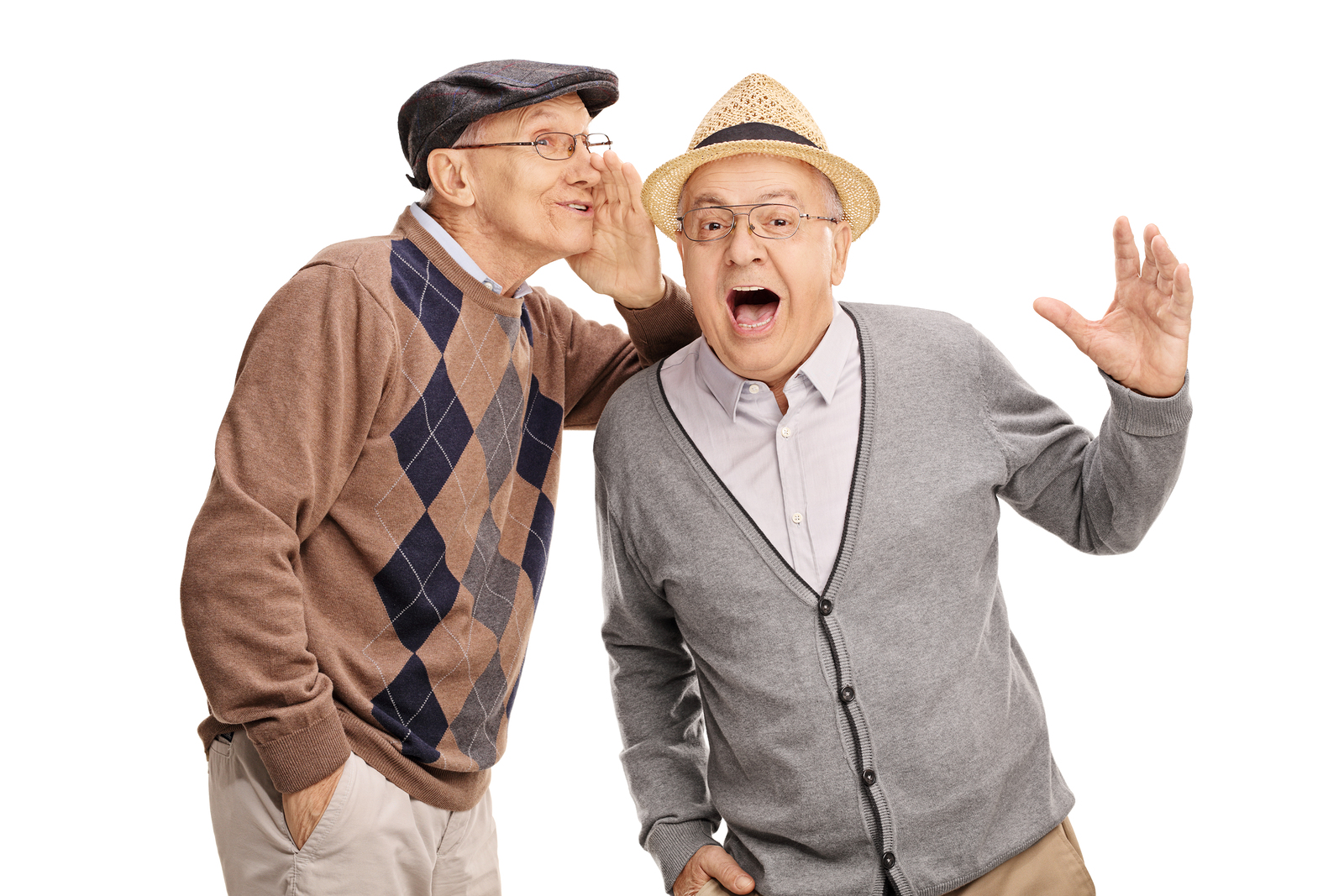 Vancouver Island is home to pristine farms of the highest quality standards in Canada. Cherish at Central Park buys local offering residents farm-to-table freshness daily.